Featured in entrepreneur.com
Click the button below to watch Jamie's interview by entrepreneur.com about how his new course THE BUSINESS OF ACTING is helping students break into Hollywood
WATCH THE INTERVIEW
But that's not all!
YOU'LL ALSO GET THESE BONUSES
When you check out you will receive an email with each of these bonuses, included with THE BUSINESS OF ACTING
DISCOVER THE HOLLYWOOD AGENCY MINDSET
Get a detailed report from celebrity talent manager Jamie Freed that gives you an inside look into the psychology of talent agencies and how their decisions making affects your career.
WHAT'S YOUR HOLLYWOOD BUSINESS IQ?
Take this 5 min quiz to discover what you know, and what you need to know about the business side of show business.
DISCOVER THE 4 KEY FACTORS THAT WILL MAKE OR BREAK YOUR ACTING CAREER
These 4 factors are essential ingredients to understanding how to create your advantage over other actors on your RISE TO THE TOP. This content series was designed to help you understand the fundamentals of Jamie Freed's course THE BUSINESS OF ACTING - a revolutionary course designed to give actors the opportunity to accelerate their careers.
ACTORS! 5 MINUTES TO IMPROVING YOUR BUSINESS PLAN
Being an actor is building a business around your ability to create characters. What's your business plan? Uncover the strengths and weaknesses of your business, 5-minute Business Assessment, designed to pinpoint exactly where you have the greatest potential for improvement. Then use that knowledge to build a customized, powerful strategy for success.
Before you decide if this is the next best move for you, here's what I need you to know…
My goal is to find new stars around the world and want to give every aspiring actor and actress a chance they normally wouldn't have.
I firmly believe and know the biggest stars can come from anywhere in the world and this digital destination will allow us to connect people inside Show Business in a new way.
This program is set up to give you faster access to get on the radar of the decision makers, power players, and gatekeepers of the people who control Show Business.
This program is set up to help YOU go all the way to the top!
SIGN UP
Celebrity Manager Jamie Freed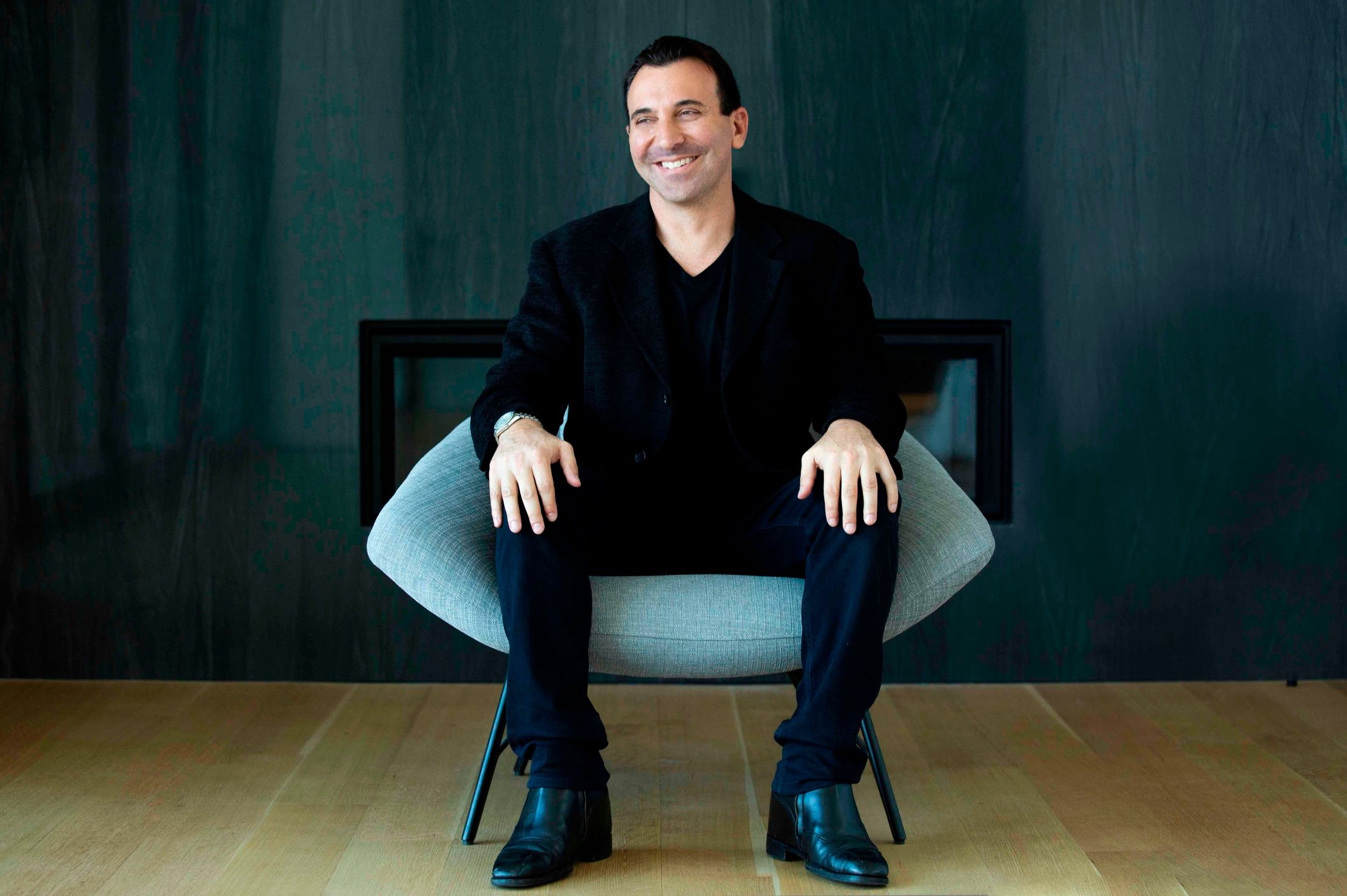 Recognized and profiled as one of the top Hollywood Managers in 2007 by Hollywood Reporter.
Recognized and profiled as Artist and Brand Manager in Variety's Article 2011 — Paris Hilton Billion Dollar Entrepreneur.
Over the span of my career I've worked with Celebrities and companies representing the top talent including a variety of artists such as: actors, music artists, models, Athletes, influencers, brands, digital companies. Examples such as: Johnny Depp, Leonardo DiCaprio, Angelina Jolie, Jim Carrey, Matthew McConaughey, Cameron Diaz, Paul Walker, Robin Williams, Selena Gomez, Eminem, Prince, Paris Hilton, Linkin Park, AudioSlave, Phantom Planet, Pete Yorn, Busta Rhymes, Missy Elliot to name just a few.
I discovered Selena Gomez and as her manager I took her from completely UNKNOWN and secured a Television Show on Disney Channel, Record Deal with Hollywood Records, Film Deals, Branding deals and more...
Representation to Paris Hilton in all areas of Entertainment including: Endorsements, Film, Television, Music, Digital, Personal Appearances and Brand.
I also oversaw all operations for Paris Hilton Entertainment Worldwide. Paris Hilton was recently named in Variety as the "BIllion Dollar Entertainment Entrepreneur'' with a brand generating over $4 Billion to date. Products include: Fragrance, Handbags, Shoes, Cosmetics, Shoes, Motorcycles, Properties, Paris Hilton apparel stores, Pet products, children's clothes.
How is this different from other courses?
What kind of results can I expect?
What will this help me with?
Why Jamie? Why should I trust you?
JOIN OUR COMMUNITY
Find out about upcoming courses and exclusive events, get special discounts, and receive the latest news on entertainment.